Organisation stability and knowledge potential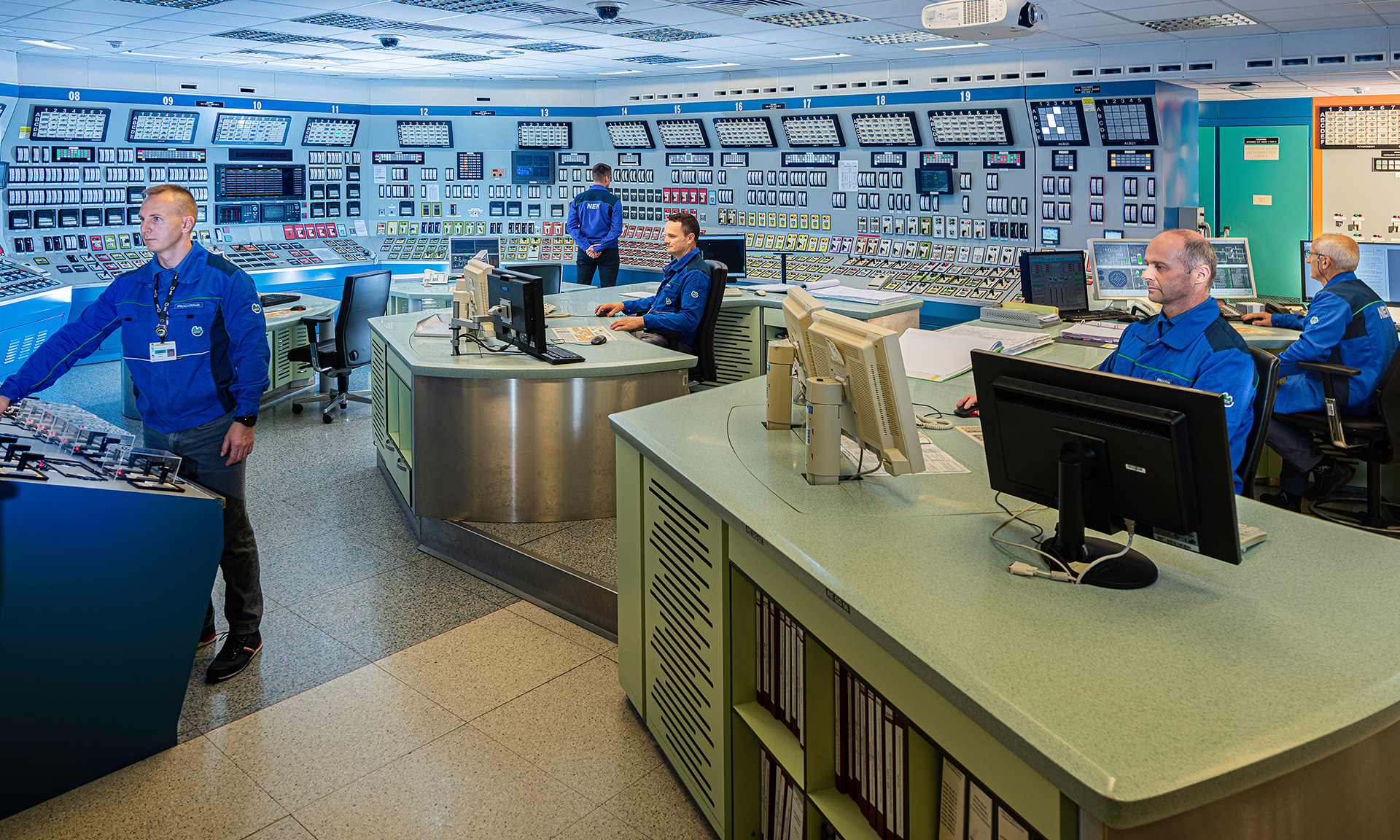 Internal organisational structure of NEK includes all the functions required by the standards for companies operating nuclear facilities to properly manage the functional areas of the nuclear power plant. It covers the typical operating and corporate functions.
Above standard qualification structure and personnel stability are reflected in the high level of knowledge and skills and the high competence of the organisation. More than 50% of NEK employees have a higher education (vocational, professional higher education, university). In compliance with the Intergovernmental Treaty, the employment of the leading positions observes the principle of parity for personnel from Slovenia and Croatia.