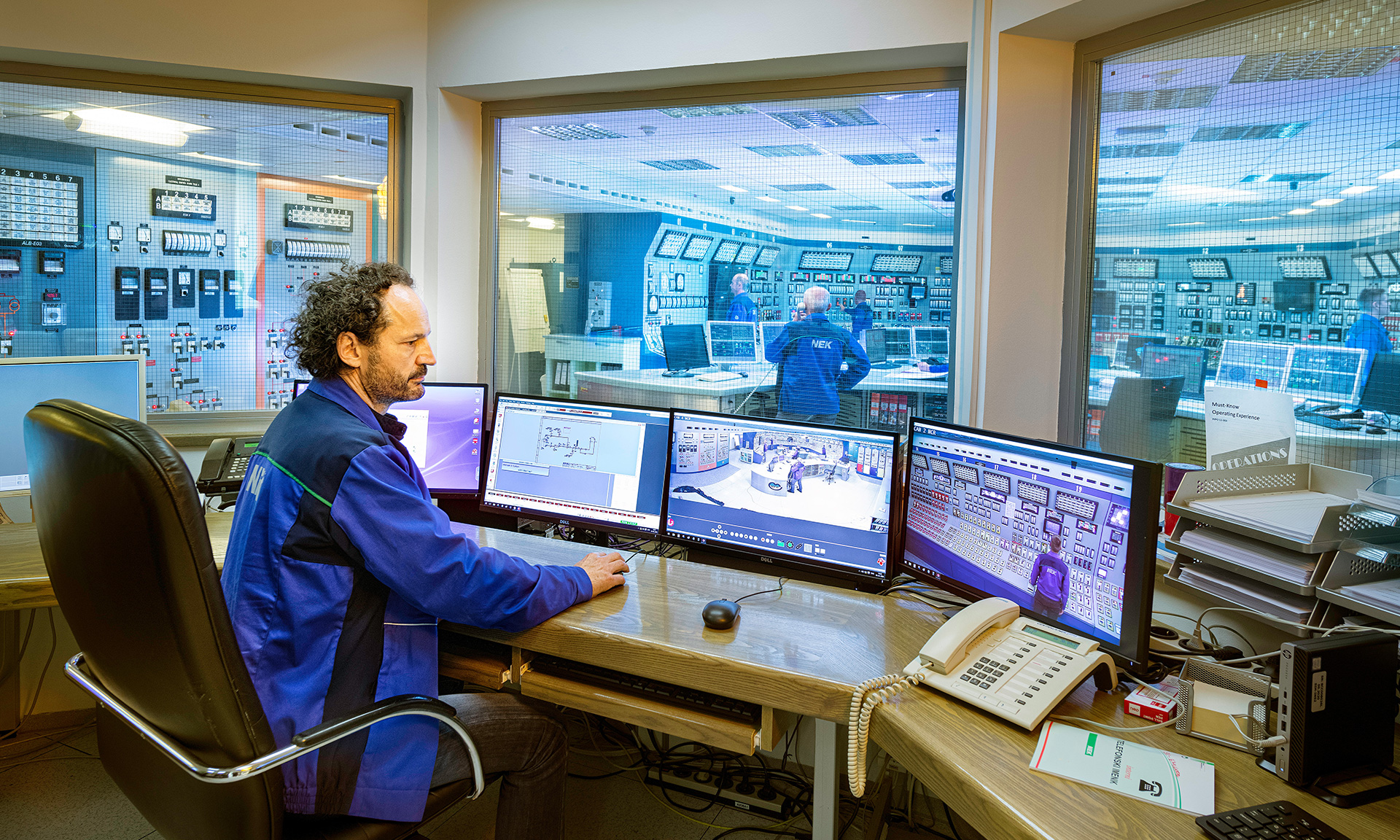 Properly trained personnel in the nuclear industry are indispensable and therefore knowledge is particularly valuable at NEK.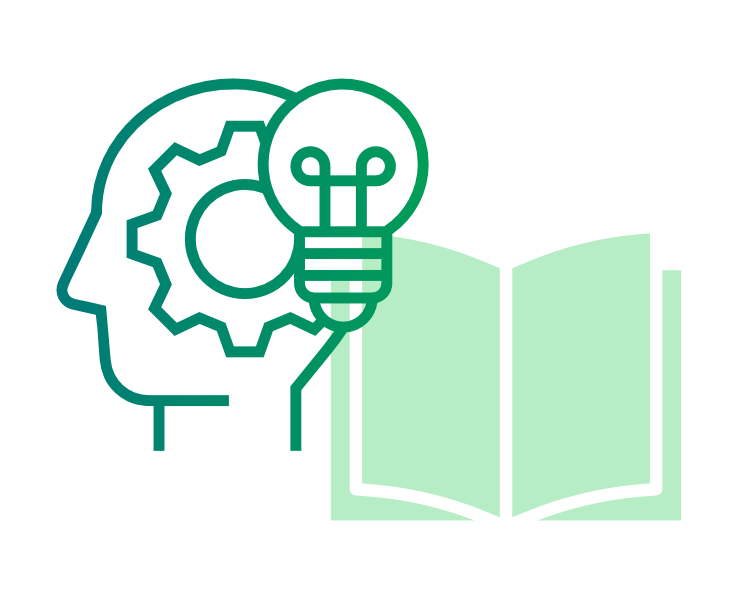 NEK pays great attention to the comprehensive development of employees and we believe in the power and importance of knowledge. Systematic training is essential to maintain high work standards and thus safe and stable operation. Employees devote on average 9% of their working time to professional training and drills.
Professional training is carried out as a systematic advancement of formal education; employees acquire relevant specific knowledge and skills to carry out particular jobs and tasks.